Led by a new generation, the fashion world is now imbued with a higher consciousness. Mindless consumption is officially—finally—out of style.

At J BRAND, we believe in creating jeans with purpose. Jeans that fit beautifully—even perfectly. But, more importantly—jeans that are made to last. Jeans that are truly lived in and loved, season after season, wear after wear. Jeans that take on the unique patina of the individual who wears them.
Jeans that reduce waste to almost zero. Jeans that minimize our impact on both the planet and the artisans who make our clothes.

Our promise is simple: Jeans made better—for a better world. Because we believe that fashion doesn't mean all that much if it isn't shaping a better tomorrow.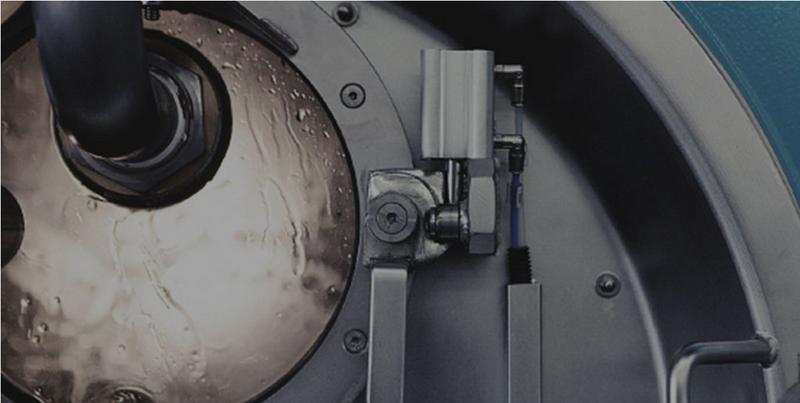 94% Compliance
94% of all indigo washes in our Spring 2020 collection are produced utilizing our Eco Wash process.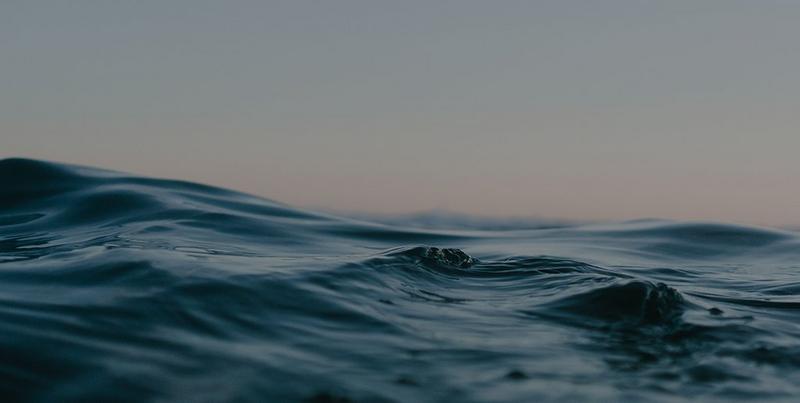 90% Less Water
Our exclusive Eco Wash process reduces the water required to wash denim by an unparalleled average of 90%— more than any competitor in the premium denim market.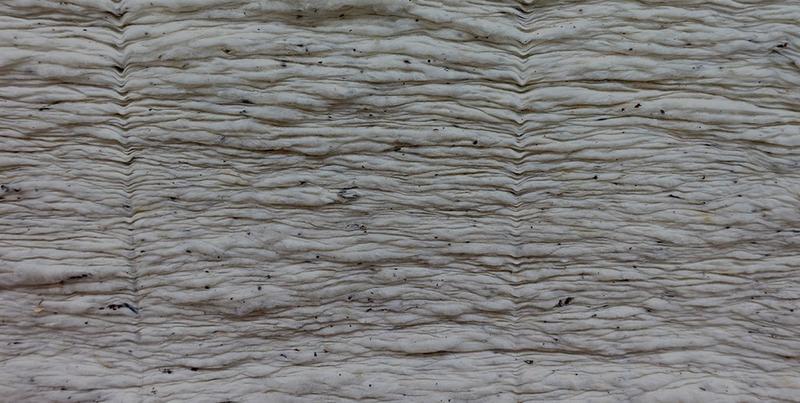 Upcycling Waste
We partner with G&A Apparel Group, who recycles all our unused fabric scraps into insulation for homes, cars, and mattresses—thus diverting about 40,000 pouds of fabric a month.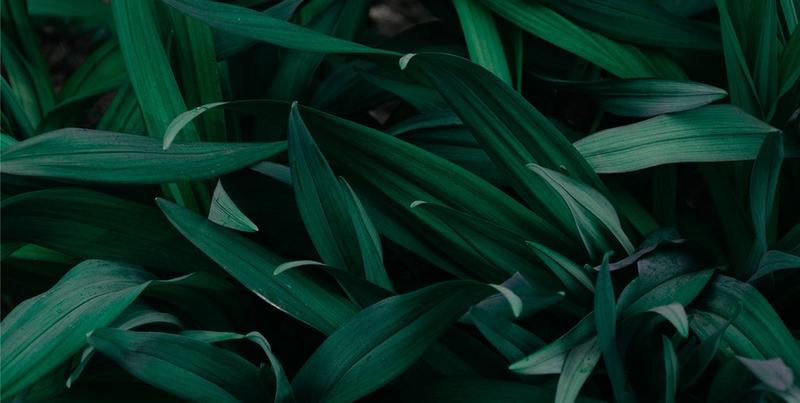 100% Sustainable Denim
We pledge to apply sustainable technologies to 100% of our washed denim by the end of this year.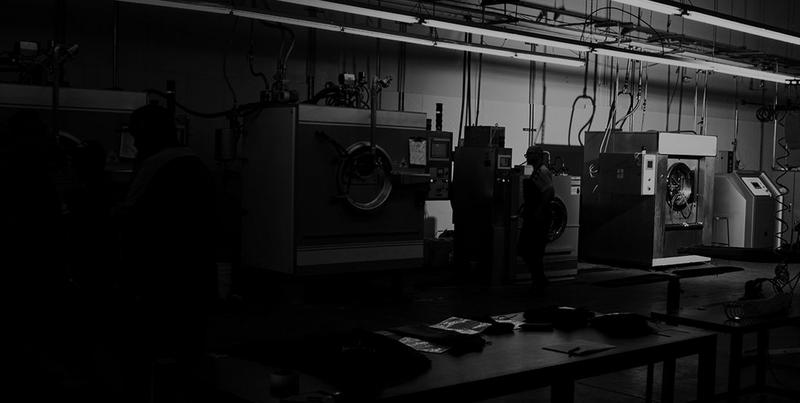 Recycled Materials
Wherever possible, we use recycled cotton, botanical polyesters, and sustainably produced and biodegradable Tencel fibers.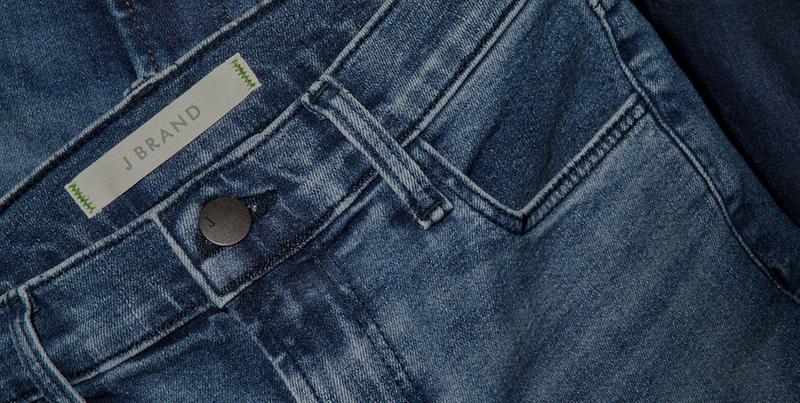 Sustainable Trims
We utilize sustainable hangtags on all styles, and recycled thread and hardware whenever possible.